Show dancers for your theme party! Buro van Otterloo works closely with show dancers who can work in different settings, themes and occasions. For example in the theme Great Gatsby, Roaring Twenties, Burlesque, Moulin Rouge, Las Vegas, years 20/30 etc .. But also as a show ballet for example a jazz performance of 'Frank Sinatra'!
For welcomming the guests, these dancers can also perform as hostesses to hand out a welcome drink in style or as animation girls.
These show dancers also have various acrobatic acts that they can perform. Two women or man-woman act.
These show performers are professional, have a feel for ambiance, have beautiful costumes (wide choice!) And can also produce customized costumes on your request in their own atelier.
Because of the fun that our show dancers have during their performances their tight choreographies and sexy or well styled looks, they will lift your (theme) party to the next level!
See the pictures below for an impression.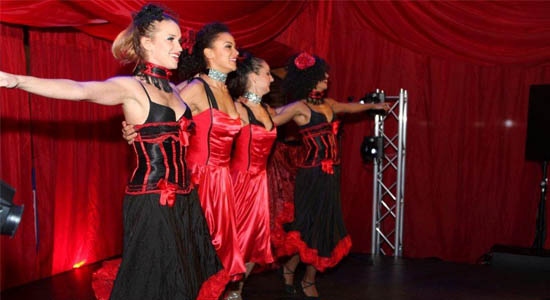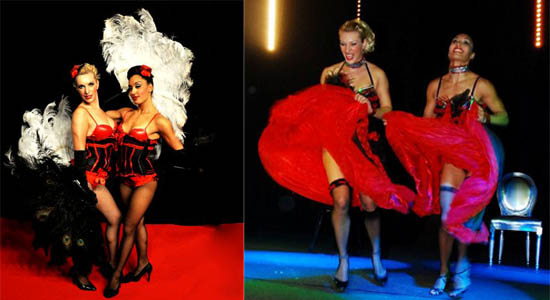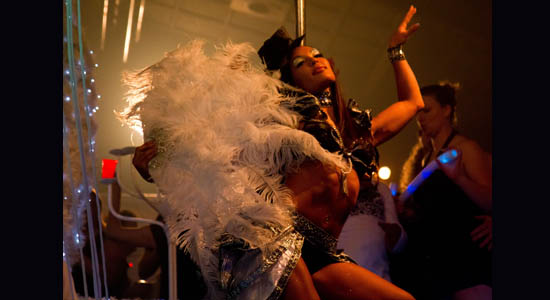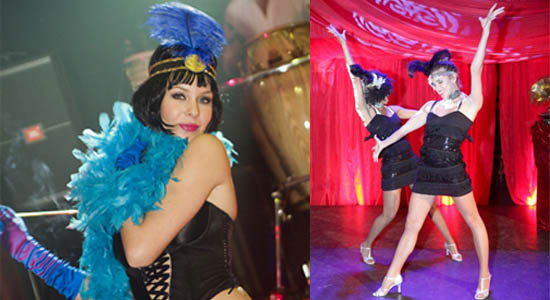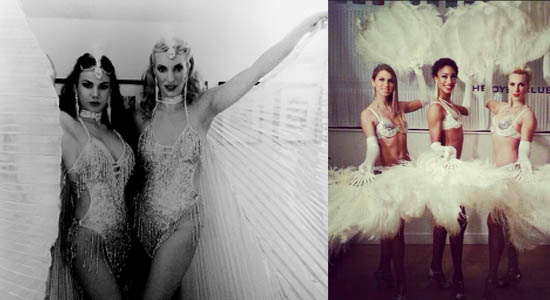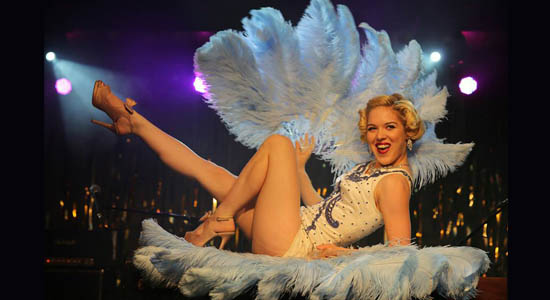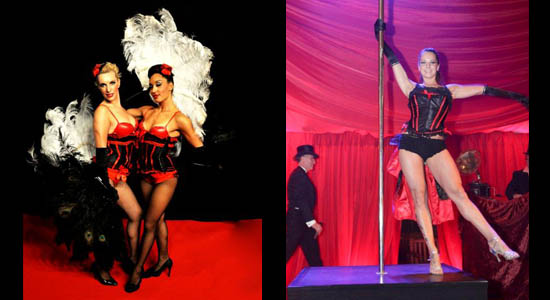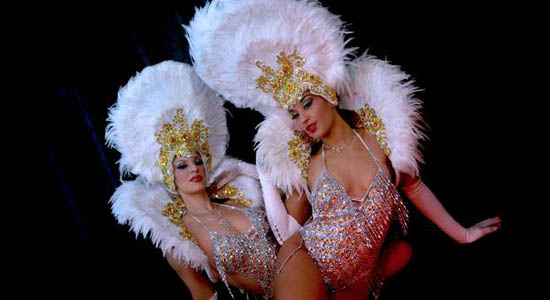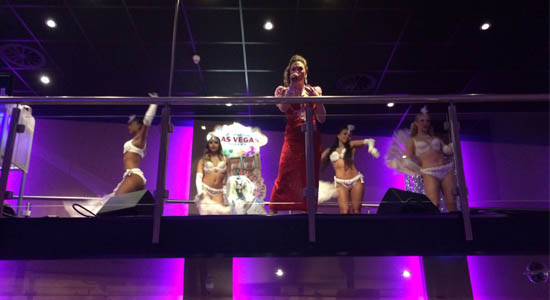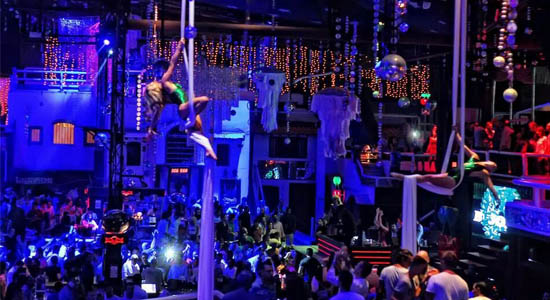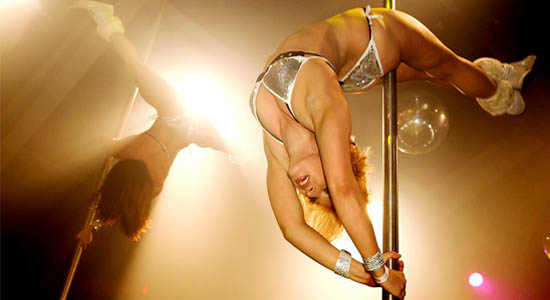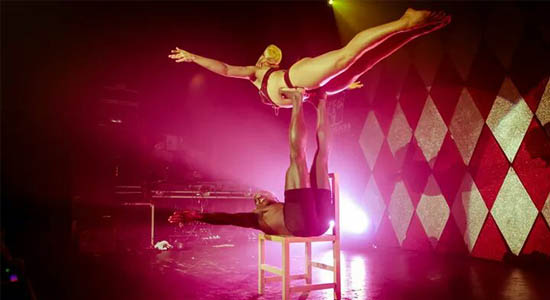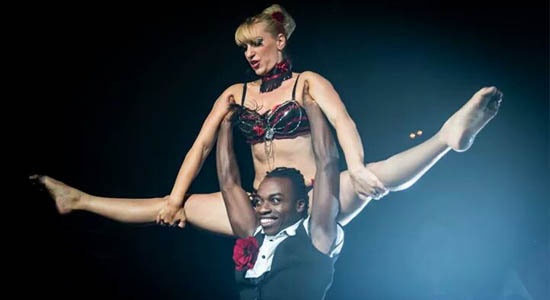 The show dancers are perfect for parties in the roaring twenties theme!
So you have a whole Burlesque theme party where they can be used and a Great Gatsby theme party !.
These ladies make the show at a Las Vegas theme party!
These show ladies will impress you with a true Moulin Rouge ambiance, let your cheeks glow and the heart beat faster. A sultry and authentic and modern Moulin Rouge theme party.